PAPA-T's Better Joint Health Naturally With CBD
for joint pain and aches relief
CBD

Derived From Hemp Plant –

Natural & LEGAL

in ALL 50 States!
Beginning in 2014, Congress granted special authority to the states to permit the growth and cultivation of "industrial hemp" under agricultural pilot programs. Industrial hemp was specifically defined under the 2014 Farm Bill to include Cannabis sativa L. containing less than 0.3% THC on a dry weight basis, thereby creating a distinction between hemp and marijuana under the purview of certain federal regulations, including those administered by the US Department of Agriculture (USDA). It wasn't until the passage of the 2018 Farm Bill, however, when Congress effectively removed hemp from the statutory definition of marijuana, thereby exempting hemp from being included as a Schedule I-controlled substance under applicable DEA regulations.1 The 2018 Farm Bill further loosened restrictions pertaining to the growth, cultivation, and distribution of hemp, permitting the individual states to implement licensing programs (consistent with USDA regulatory requirements) for individuals to grow, process, and distribute hemp and hemp-derived products. Following implementation of the 2018 Farm Bill, and subject to applicable federal and state requirements, therefore, hemp containing less than 0.3% THC is legal in all 50 states. Notably, the 2018 Farm Bill represents a floor, and not a ceiling – states are permitted to implement more restrictive requirements pertaining to the production, sale, and labeling of hemp and hemp-derived products, including those containing CBD.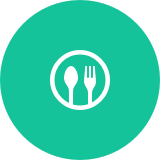 Food & Nutrition For Better Life
PAPA-T's Better Joint Health Naturally Capsules should be part of your diet every single day if YOU want to remain healthy and active well into old age years.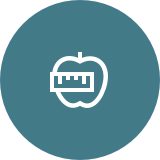 Experience Phenomenal Results
There is no doubt that these NATURAL CAPSULES work. I use them myself.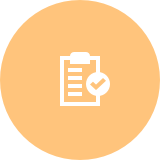 Packed With Natural Ingredients
PAPA-T's ALL NATURAL. The key is natural. Ingredients that are designed by nature to work with your natural body. Keeping your joints pain free. 
These Natural Health Capsules Help Your Maintain an Active and Busy Lifestyle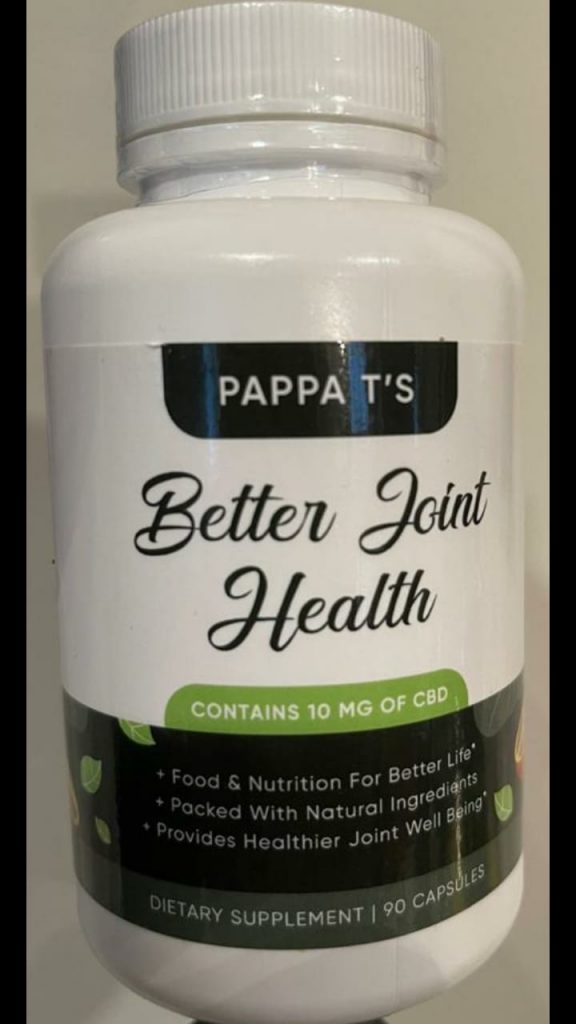 Having Trouble Finding a Nutritious Balance?
You're Not Alone. And I'm Here to Help!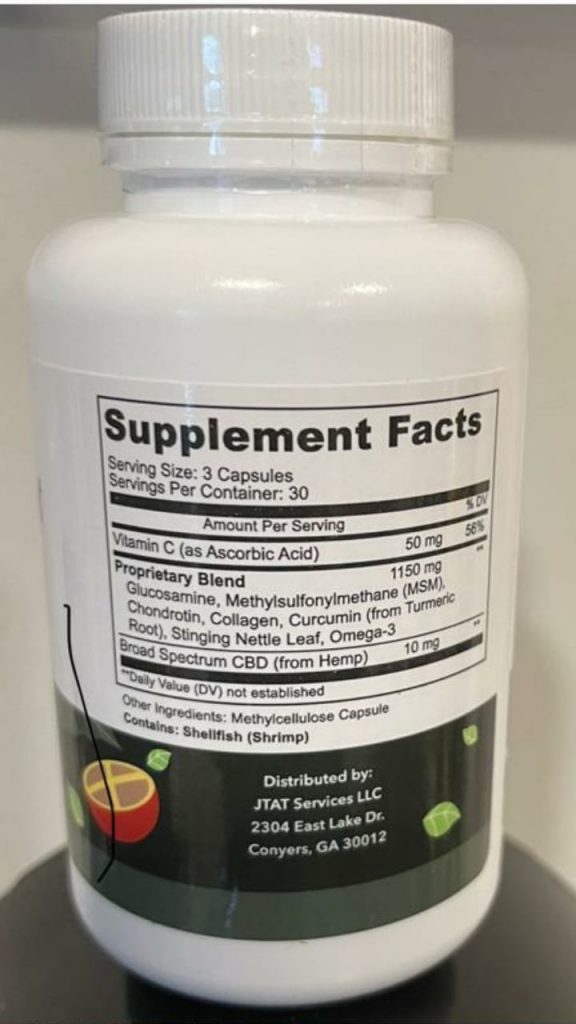 We Keep the Essentials in Stock
ALL NATURAL INGREDIENTS-
CBD from Hemp
Glucosamine
Chondroitin
Collagen
Curcumin
Vitamin C
Ortiga (Nettles)
Omega 3
MSM (Methylsulfonylmethane)
How To Take the Capsules
They are natural so there are no side effects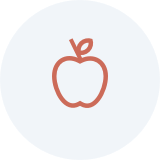 DAY 1
Three (3) capsules preferably with a meal daily.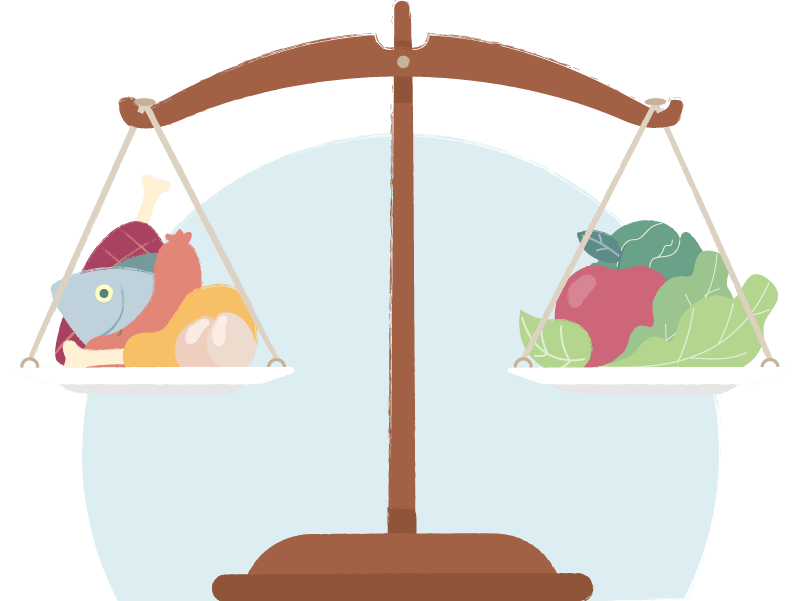 Finding a Balance Can Be Hard, but Eating Healthy Doesn't Have to Be
Capsules made of many natural ingredients and herbs which actually work to decrease and often totally addresses pain symptoms and pain resulting from joint inflammation very rapidly, and without any apparent negative side effects.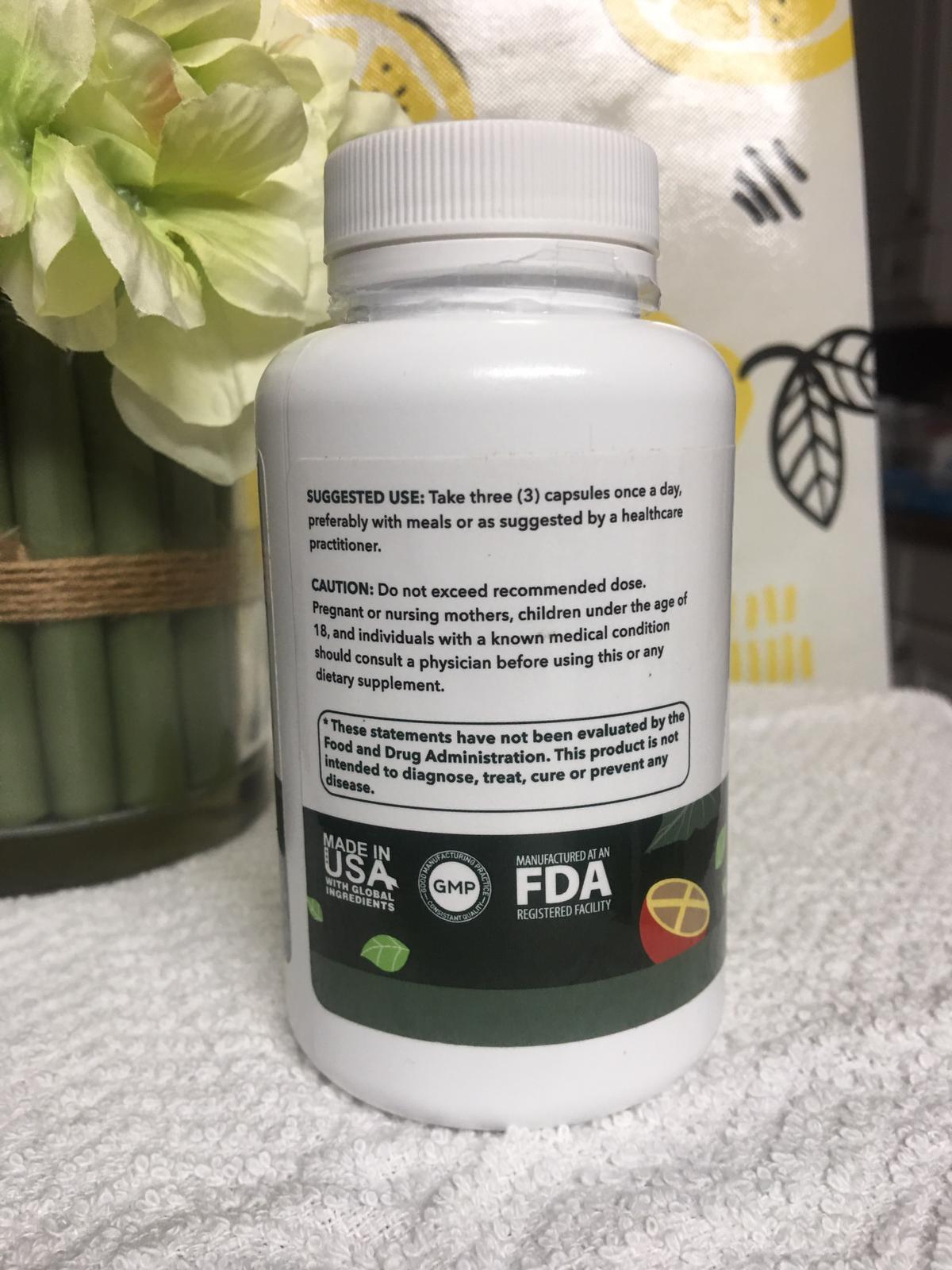 About Papa-T
Healthy Living Is Not Rocket Science
It is as simple as finding the right supplement and taking it, ONE CAPSULE AT A TIME.
I am the proud father of two sons and a daughter with a dear wife of 44+years and a relationship with my Creator that dwarfs all others. These amazing capsules have addressed the severe knee, shoulder, and hip pain I experienced for months, and removed the inflammation in my body. Many remember seeing me ambulating with a cane, and now see me walking normally and spry as someone 20 years my junior. It is my keen desire that you have a similar experience!!!!
So, go ahead, click the button below and allow me to help you feel better!!!
The One Stop Shop for Pain Relief
Capsules made of many natural ingredients and herbs which actually work to decrease and often totally address joint inflammation and pain very rapidly, and without any apparent negative side effects.
Do You Have Any Questions?
Please drop us a line if you have any questions about our products or your orders.
Get In Touch!
We are here for you. Don't be shy, reach out and help us make you happy and healthy.
Visit Me
2304 East Lake Drive NE
Conyers, GA 30012 USA