Contact Me
Get In Touch Anytime!
Please do get in touch any time. I and my team are here for you. Any questions at all you may have, we will do our best to help. 
Visit Me
2304 East Lake Drive NE
Conyers, GA 30012 USA
Getting Started is Easy. Schedule a Free Consultation With Details Above Or Place Your Today!
Yes just as easy as picking up the phone or simply send an email. But you can also go right ahead and place your order below and we will ship out supplements to your address.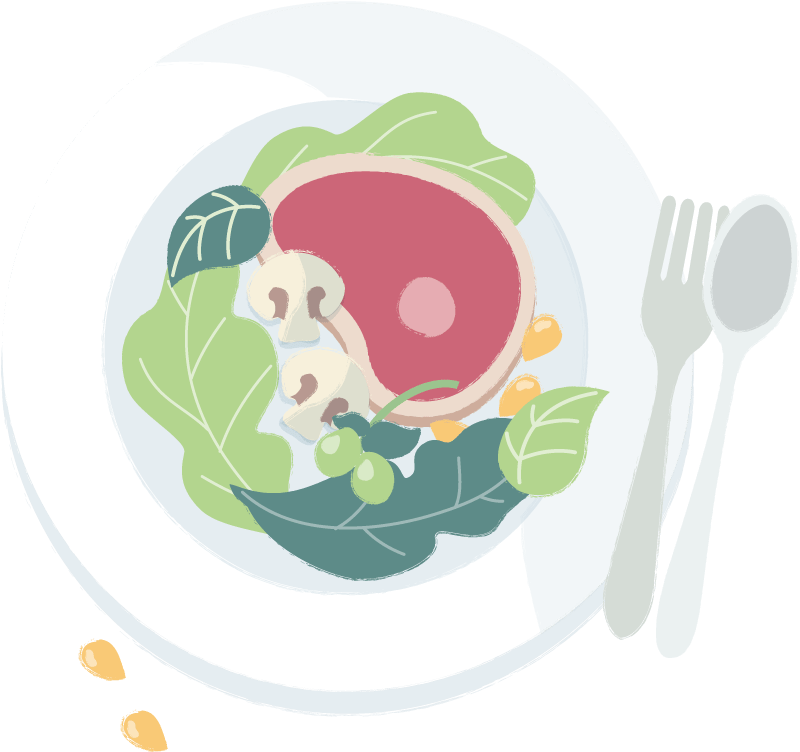 Meet Your Coach
Papa T!
It is as simple as finding the right supplement and taking it, ONE TABLET AT A TIME.
I am the proud father of two sons and a daughter with a dear wife of 44+years and a relationship with my Creator that dwarfs all others. These amazing tablets have eliminated the severe knee, shoulder, and hip pain I experienced for months, and removed the inflammation in my body. Many remember seeing me ambulating with a cane, and now see me walking normally and spry as someone 20 years my junior. It is my keen desire that you have a similar experience!!!!
So, go ahead, click this link and allow me to help you feel better!!!