Free Shipping & 24/7 PickUp
PAPPA-Ts ALL NATURAL PAIN-BE-GONE TABLETS.
It greatly reduces joint discomfort and inflammation naturally.
Click the button and contact us for yours while stock lasts!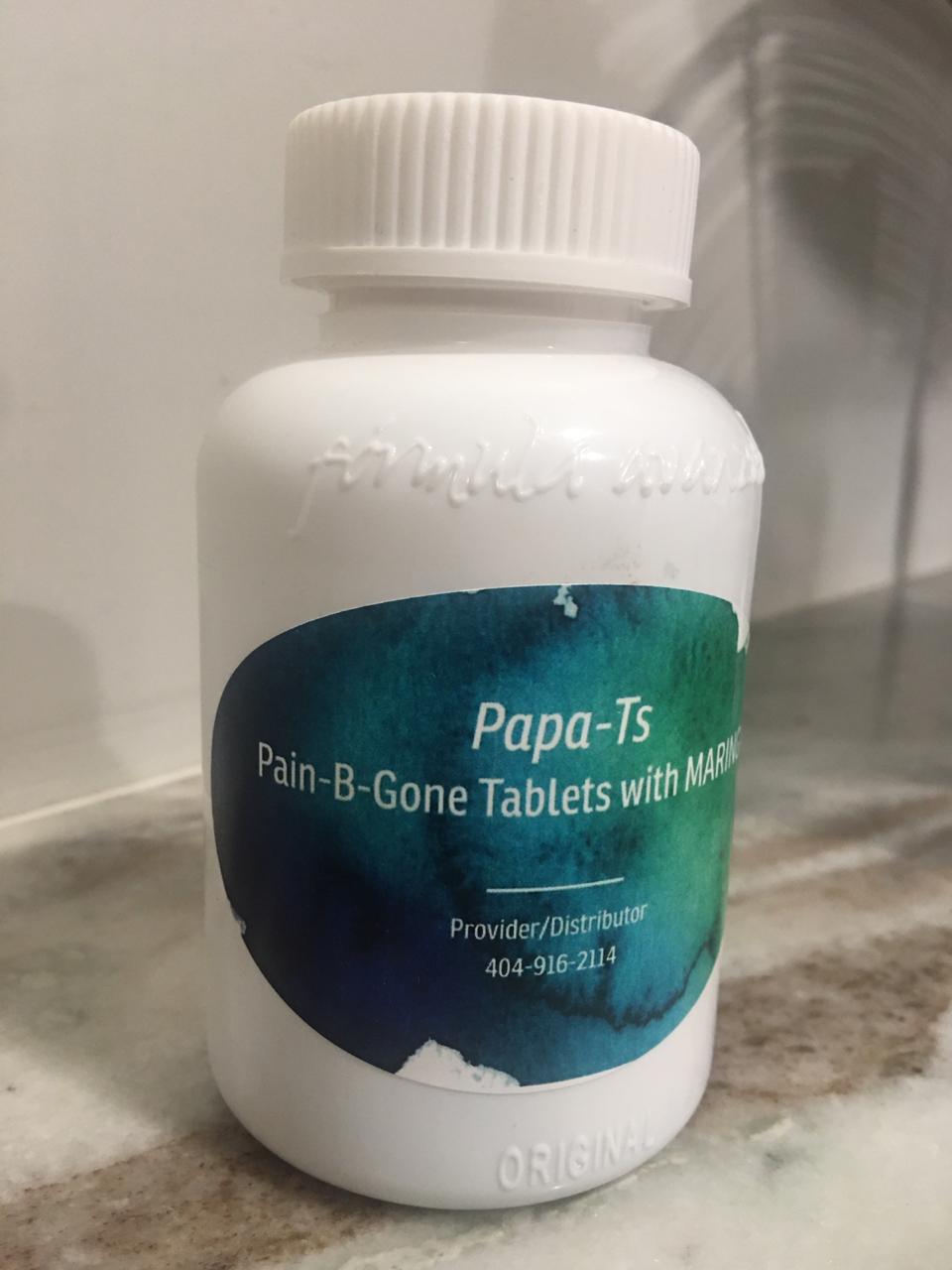 Pappa-Ts All Natural Pain-B-Gone Tablets
100 Tablets/Bottle
25.99$ 

On Doctor Recommended Medicines.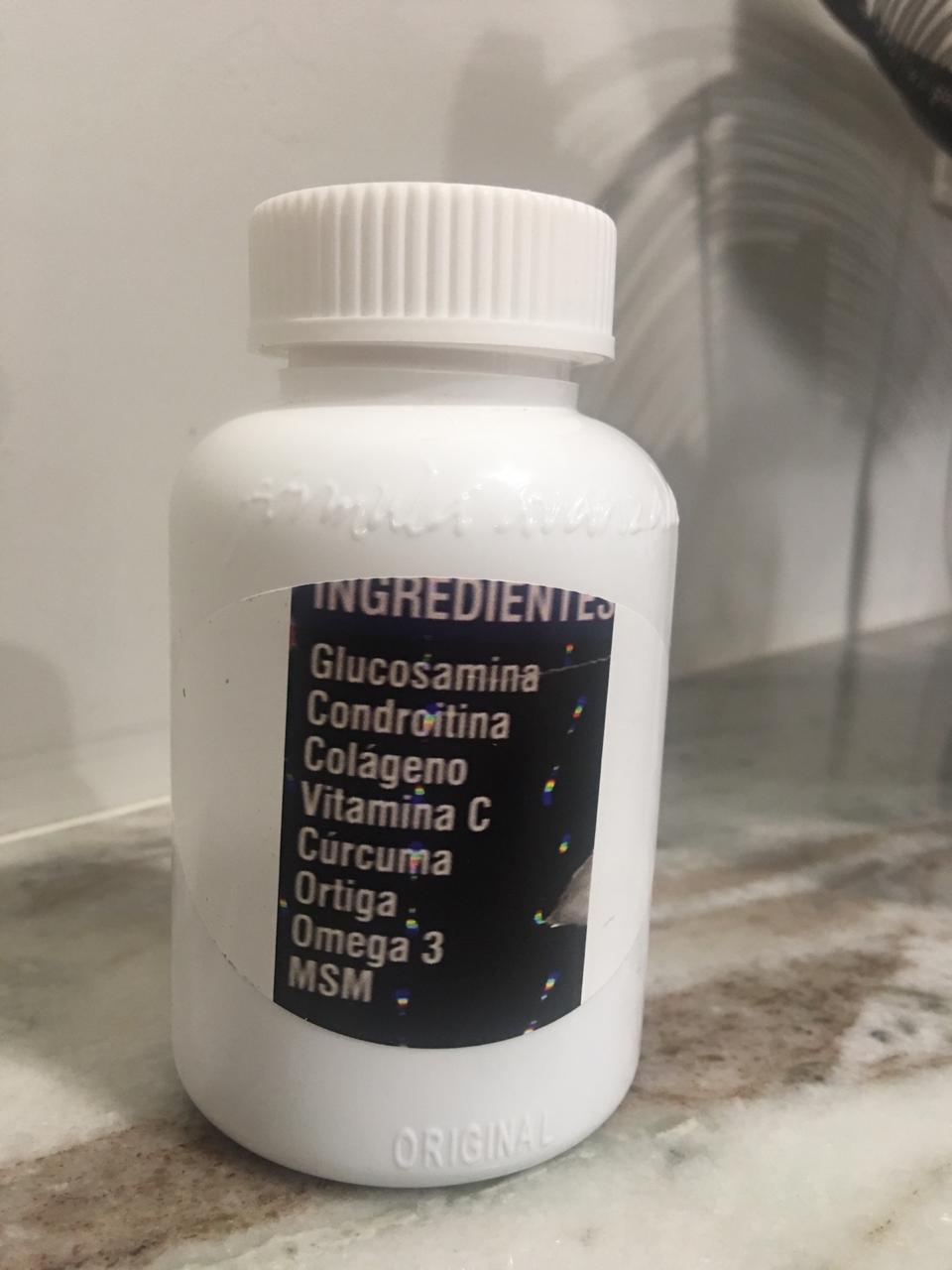 Free Shipping
We Keep the Essentials In Stock
ALL NATURAL INGREDIENTS-
Glucosamine
Chondroitin
Collagen
Curcumin
Vitamin C
Ortiga (Nettles)
Omega 3
MSM (Methylsulfonylmethane)
Day One:
Four (4) tablets at bedtime first dose;
Day Two:
Two (2) tablets in the morning; Two (2) tablets midday; Two (2) tablets at bedtime. 
Thereafter use according to individual pain/ inflammation management needs.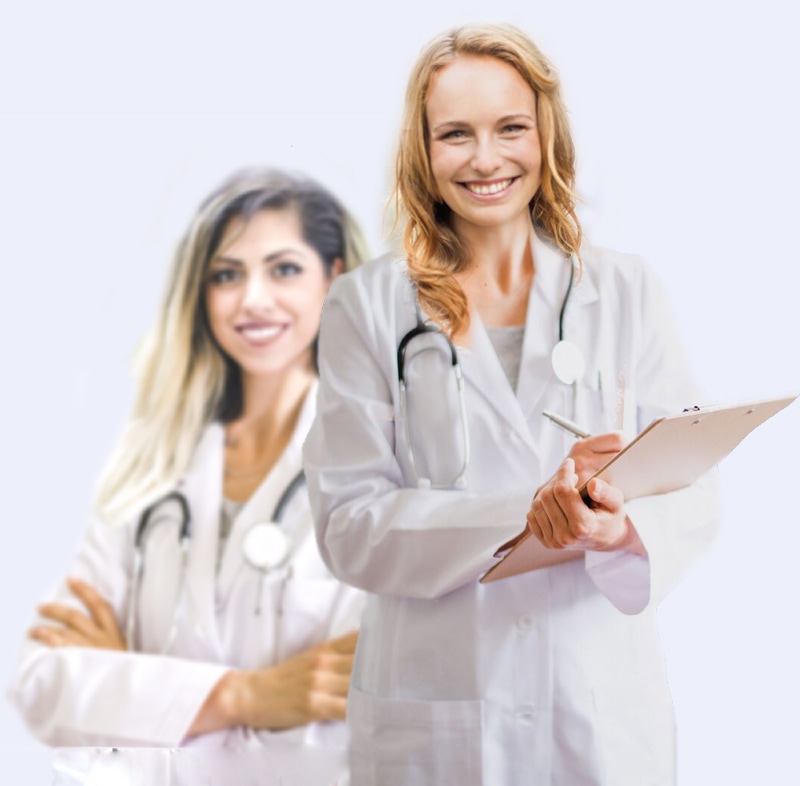 Our Experts
Personalized By Our Experts.
Everything In Once PlacE
The One Stop Shop For Pain Relief
Pappa-Ts All Natural Pain-B-Gone Tablets.
A tablet made of many natural ingredients and herbs which actually work to decrease and often totally eliminate joint inflammation and pain very rapidly, and without any apparent negative side effects.
24/7 Live Chat Support
Chat With An Expert
Please place your orders by contacting us via any of the following methods:
Method of Payment:
PayPal:  jtandangie@gmail.com
CashApp:  404-916-2114
($Jetman22)
Cost:  25.99 USD per bottle
100 Tablets each bottle
If you want to ask some questions before you place your order, then CALL directly with the details above or click the button below.
TO ORDER PLEASE…
Call My Mobile Or Place Your Order Directly Via PayPal With
THE DETAILS BELOW
Location
2182 Polar Rock Place,
SW., Atlanta, Georgia 30315
CashApp
404-916-2114   ($Jetman22)
Store Ours
M-F: 8am – 5pm S-S: 9am – 4pm
Place Your Order By Filling Out The Form Below
Disclaimer 
This product does not purport or claim to diagnose or cure any medical disease or ailment.  It is a natural herb supplement.